We pride ourselves on offering a straightforward, reliable service for all our customers.
To judge for yourself whether you are getting the best value from your current supplier, we are offering a free, no obligation supplier review.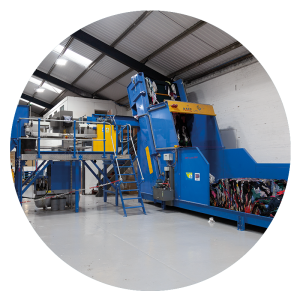 Our review assesses your current supplier relationship in terms of ROI, delivery options and product choices, and lets you know the comparative savings that can be made by choosing Smartora industrial cleaning rags or our wet wipes range.
To arrange your review, please send us an email to sales@davisandmoore.co.uk, and one of our representatives will call you back to arrange a convenient time.